Nurturing Successors at the Hachimantai City Ashiro Lacquerware Technology Research Center and Appi Urushi Studio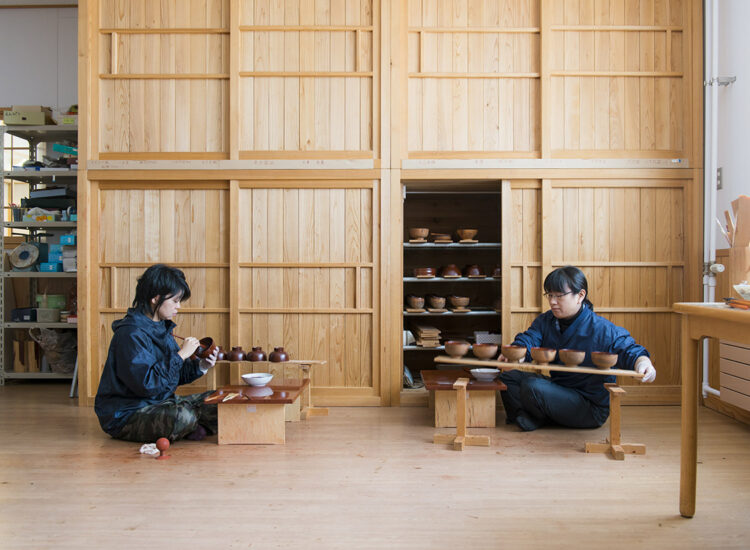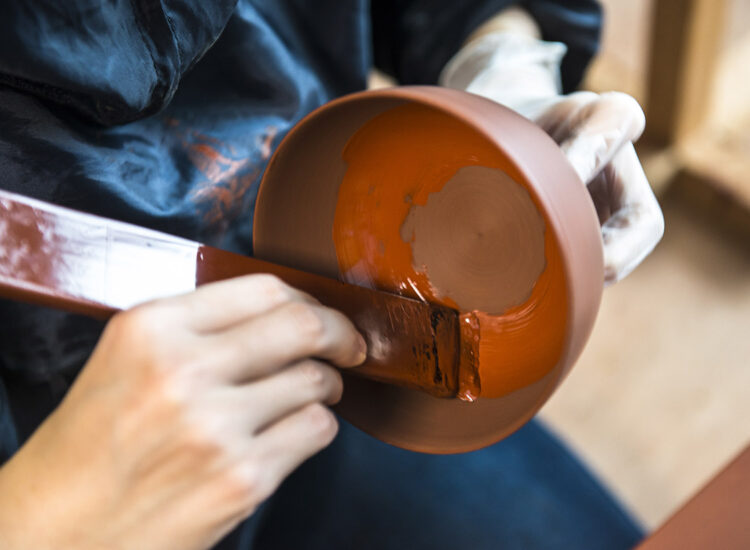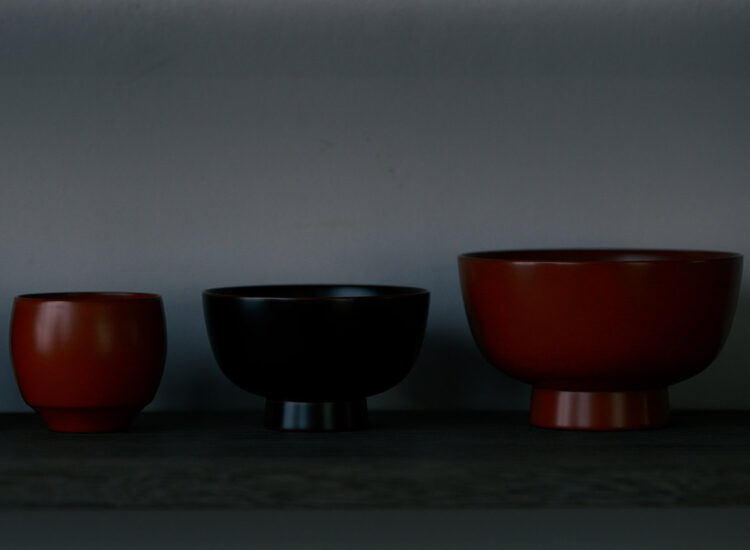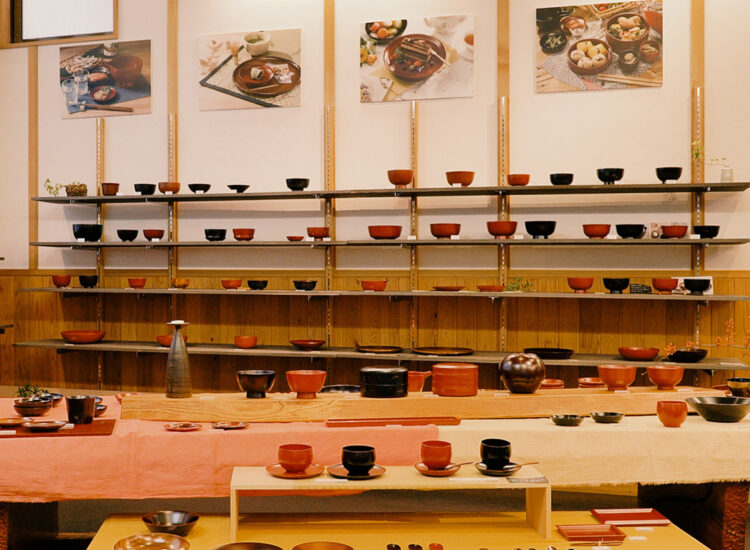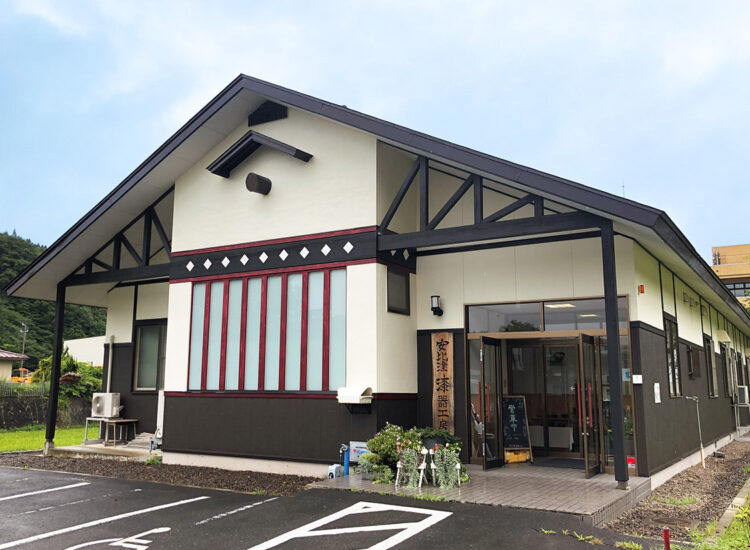 The northern Tohoku region, famous for its lacquerware production, has long been home to many lacquer trees, and as one of the leading lacquer production areas in Japan, high-quality lacquer and lacquerware have been produced. Trees cut down in the upper reaches of the Appi River were transported down the river to the Hata area, where they were shaped into vessels and coated with lacquer collected in Joboji by the craftsmen living in the Arasawa area. The lacquerware was called Arasawa lacquerware and flourished during the Meiji period (1868-1912) when as many as 500 people were involved in lacquerware production. However, the lacquerware industry declined in the Showa period (1926-1989). As the number of craftsmen declined, the Ashiro-cho Lacquerware Center (now the Ashiro Lacquerware Technology Research Center in Hachimantai City) was established in 1983 to pass on the traditions of Arasawa lacquerware to future generations.
During the two-year program, the center trains lacquer painters by providing practical guidance on lacquerware production, including the manufacturing of wooden vessels and the techniques of lacquer refining, painting, and decorating. There are many graduates who produce lacquerware throughout Japan. The academy is a rare example of an institution that nurtures young leaders and is highly regarded for its theoretical and practical teaching methods and its educational standards.
In 1999, in cooperation with the Hachimantai Lacquerware Technology Research Center, the Appi Urushi Studio was established to welcome graduates looking for a place where they can use their skills to make beautiful lacquerware. The highly skilled lacquer painters are working hard to improve their techniques every day. The studio plays a central role in the production of lacquerware in the Hachimantai area, reviving and passing on the traditions of Ashiro lacquerware and creating new lacquerware that fits the modern lifestyle. Only lacquerware which has both soft touch and durability is recognized as Appi Lacquerware, and the studio plays a central role in the lacquerware industry at the Ashiro district of Hachimantai City, handling everything from production to sales and after-sales care.
Photo by Atushi Okuyama
Photo provided by Hachimantai City