Learning about the Life and History of Joboji at the Joboji History and Folklore Museum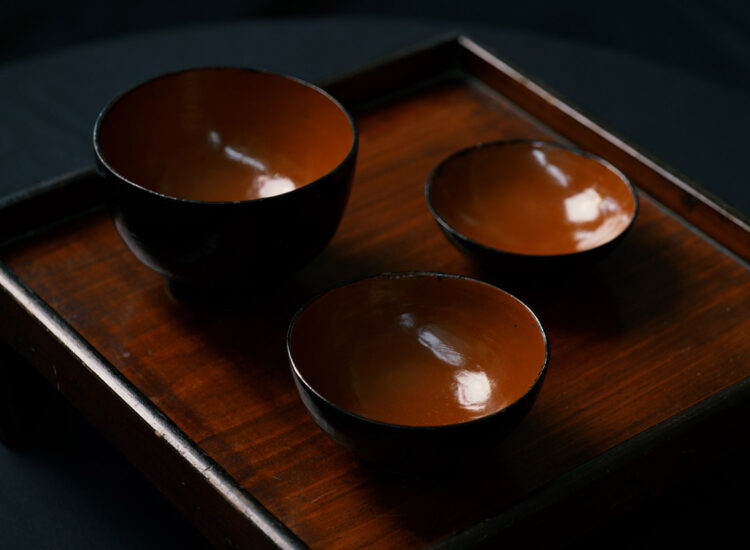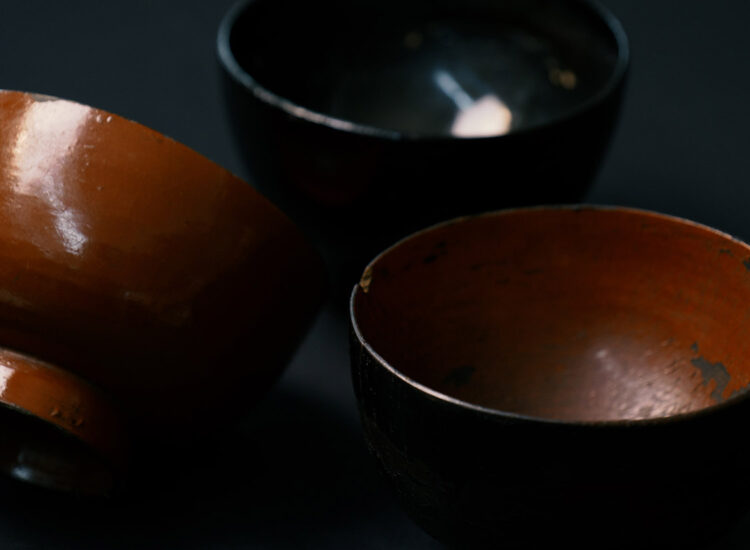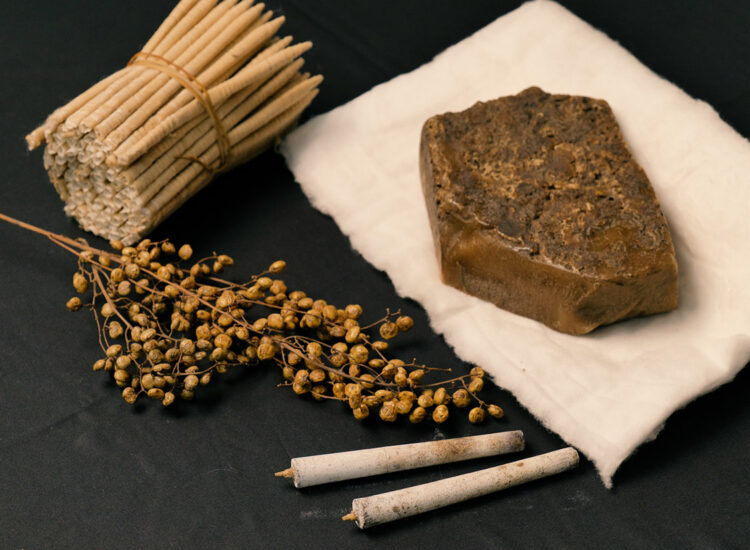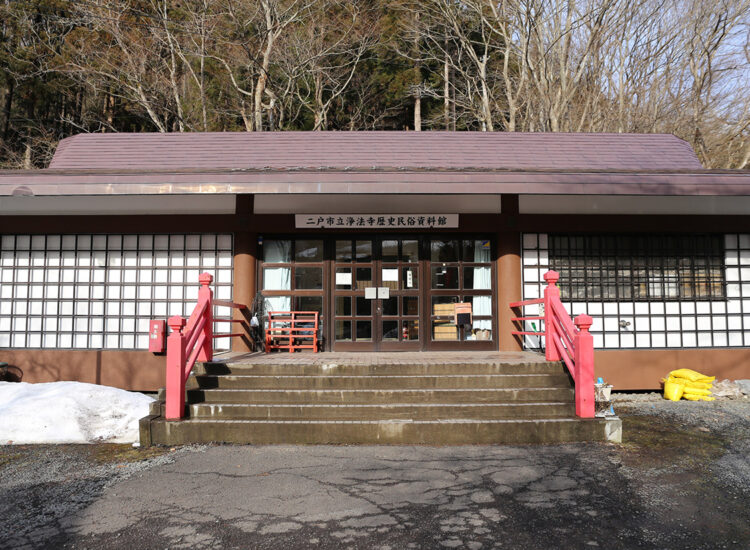 The Joboji History and Folklore Museum is located along the approach to Tendaiji Temple. The museum holds 3,280 lacquer-related materials designated as National Important Cultural Properties and displays craftsmens' tools and lacquerware from the past. Along with a variety of folk materials, visitors can learn about the characteristics and history of the lacquer culture nurtured by the people of the Appi River basin.
The origin of making lacquerware in Joboji is said to have started in the ancient temple of Tendaiji, where the monks made lacquerware for their daily lives. The lacquerware that suggests the connection with the temple are the Onyama Bowl and Teppachi Bowl. Onyama refers to Tendaiji Temple, which is what the locals affectionately call it. The Onyama Bowl is slightly smaller than a normal bowl and is characterized by its practicality in that it can be used to store three bowls, including a rice bowl, a soup bowl, and a plate that conveniently nest together. These bowls are also called nora (outdoor) bowls or ninsoku (labor) bowls and are said to have been used to hold three bowls in one hand for quick meals when working outdoors. The origin of the name Teppachi Bowl is not clear, but it may have come from teppachi, the bowls used by monks who chant sutras and go from house to house to receive alms. As time went by, the temple lacquerware spread to the local area and became a part of the people's lives.
On the other hand, the method of collecting lacquer changed dramatically after the Meiji period (1868-1912). Before this time, the method used was called yojo-gaki (curing and scraping), in which the sap was collected while allowing the tree to grow. It is said that the Morioka domain protected the lacquer tree heavily because its fruit was used to make Japanese candles. With the abolition of the feudal domain and the removal of their check points, it became possible for people to move freely throughout Japan. In addition, with the decline in the demand for wax, there was no need to grow the lacquer tree which was used to make candles. In the early Meiji era, migrant workers called the Echizen-shu from Fukui came to the Joboji area with the technique and tools for lacquer tapping. They helped spread the method of koroshi-gaki (killing and scraping) to collect lacquer more efficiently. After collecting lacquer by the koroshi-gaki method, the wood of the lacquer tree becomes very light and resistant to water, so it was processed into floats that were used by fishermen in the sea, and tens of thousands of units were sent to fishing ports all over Japan.
Photo by Atushi Okuyama
Photo provided by Ninohe City
→Access to the Joboji History and Folklore Museum